Moving you forward with tailored options.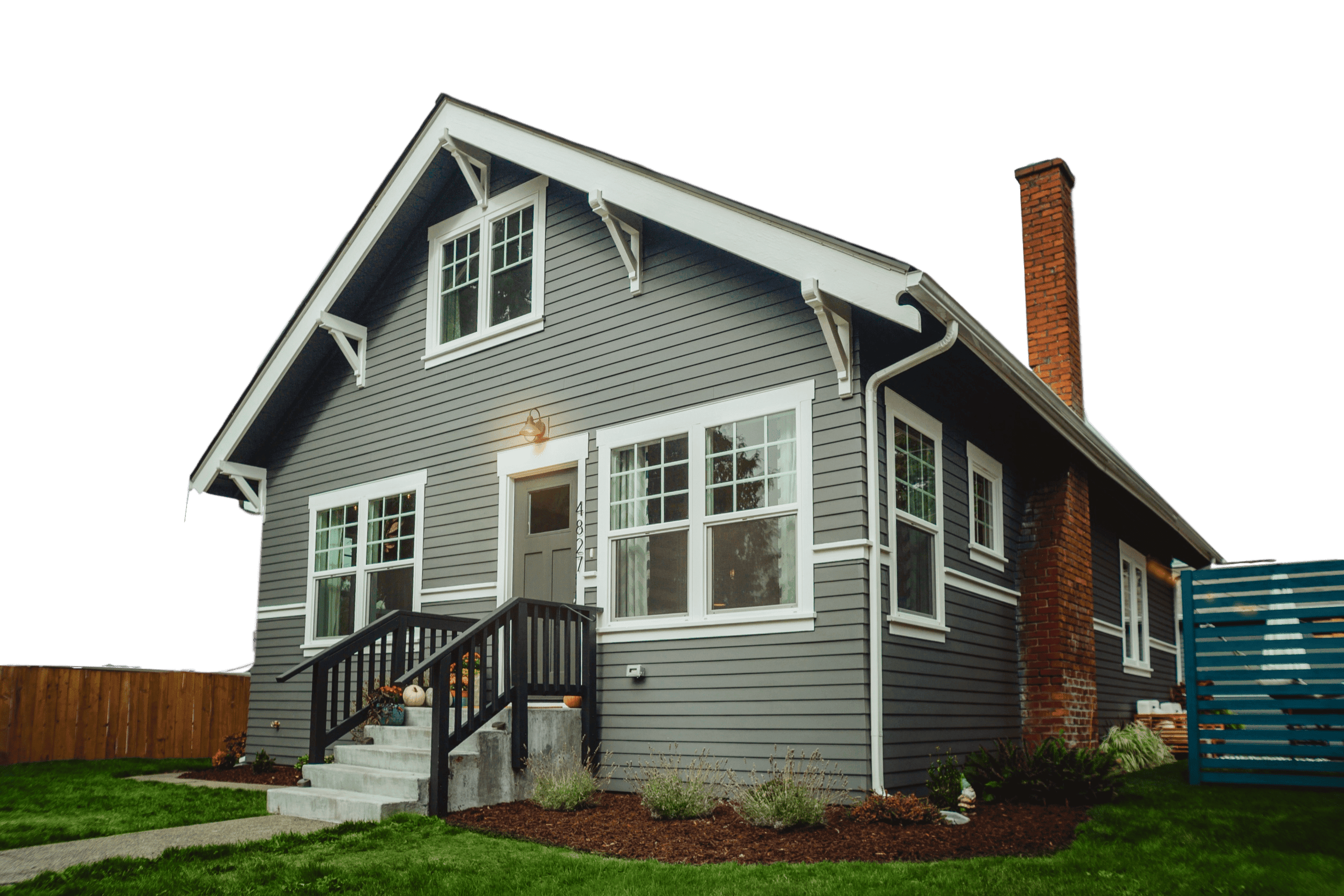 List for the most value with smart updates, hassle-free
Sell your home faster and for a higher price with a team of experts through our home

Turnkey Sale

option with strategic pre-listing improvements. From basic repairs to remodels and sale preparation, all included at no upfront cost to you. Prepare now, pay later, profit more.
»
Buyer-focused smart updates and repairs.
»
Managed by a team of licensed experts
»
Pay-at-closing with no interest, no fees
»
Exclusively listed for sale by the Realblvd team
Learn more
Learn more
or sell directly to us, simply.
Sell your property, for all it's worth, in its current condition, directly to us with

Direct Sale

. 
Sell confidently without the need to list the home for sale.
We pay all the closing costs, moving, and you choose the closing date.
Skip the headaches and get a fair, all-cash offer, that is not contingent on traditional financing, and inspection hurdles.
»
Pay no fees or commissions
»
Skip open houses
»
Forget cleanup or repairs
»
Get a flexible closing date and an extended stay
»
Move for free
, locally
Learn more
Learn more
Your home sold, your way.
Realblvd makes every step of selling your home easier.
Next Step
We manage, you relax.
Whether you are renting out your home, an investment property, or trying to maximize revenue from a portfolio, we have the skills, resources, and experience to help you accomplish your real estate goals.
»
On-demand showings for vacancies
»
Streamlined maintenance
»
Experienced licensed managers
»
Fair Housing Certified
»
Competitive management rates
Learn more
Learn more