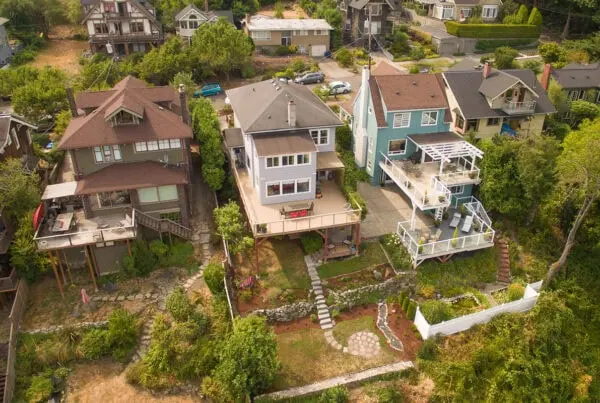 How to Sell An Inherited House in Washington State
6 minute read - If you've recently lost a loved one and inherited their home…
How to sell my house fast without giving it away, in 5 ways.
7 minute read - What do you do when you need to sell your home…
Experienced specialists, proven results.
We value fairness, we also value being your unfair advantage.
No two situations are the same. We get to know you and your needs to determine the best possible solution and offer.
A more professional process
From transparent offers from Direct Sale and clear communication to our smooth & simple Turnkey Sale process, we bring peace of mind and certainty to a normally convoluted process.
Request Specialist